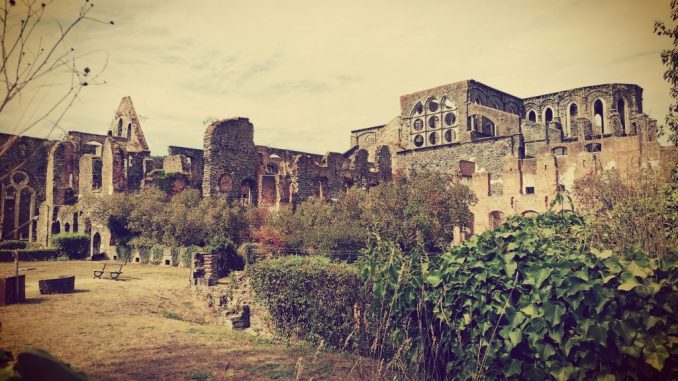 Another tip for a great outing in Belgium, also ideal for the weird times that 2020 has brought. A visit The Abbaye de Villers (Villers Abbey), situated in the commune of Villers-la-Ville is highly recommended.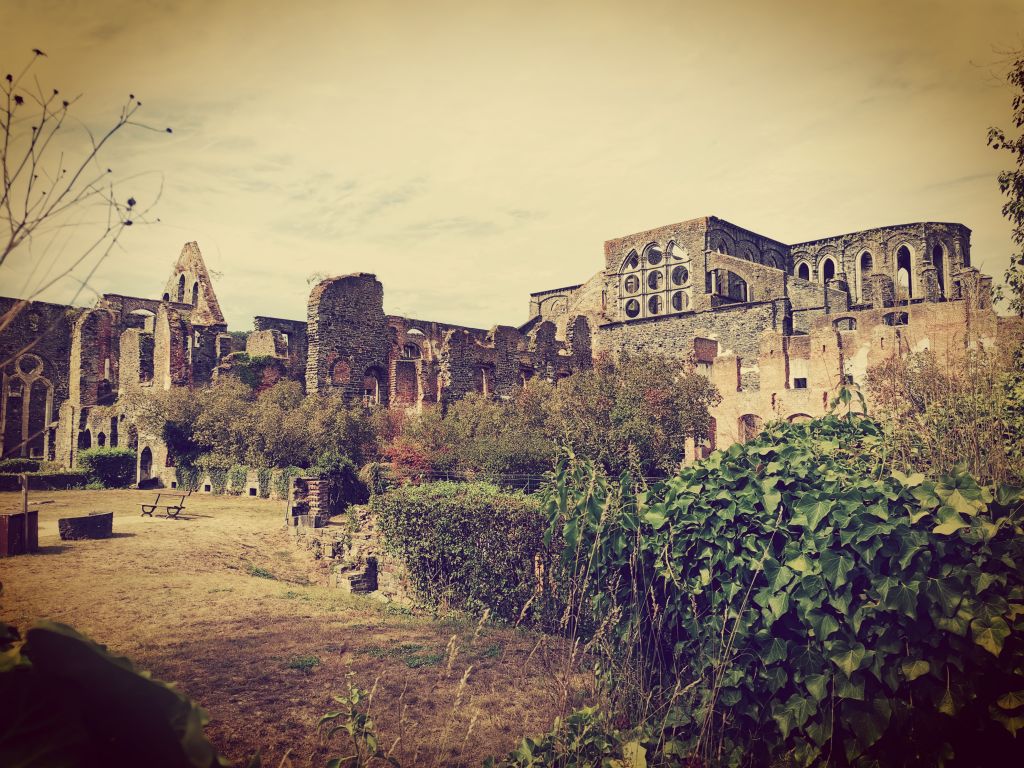 It's a destination site imbued with history and emotion. It was founded in the 12th Century, under the aegis of Saint Bernard. Today, its majestic ruins give a marvellous idea of the life of monks of the Cistercian Order. What you can find here: 900 years of history and lots of activities to suit all ages.
I simply love taking photos of the ruins, our boys love running around and exploring, pretending to hunt for treasure of to discover new old things.
Under normal circumstances there is a lovely museum shop and bar at the end of your visit. It has a sunny terrace too. But of course, this will only be open if the current government measures allow it.
When we visited in summer there was also a great restaurant nearby with a lovely outdoor terrace and a bouncy castle for the kids. It's called Brasserie Le Chalet de la Foret and is a perfect place to end your day out in a relaxed way.
In the event of all restaurants closed, bring your lunch and have a picnic on the ground of the Abbey. It is best to book your ticket online in advance, even on the day itself. You can find the current information about visits on their website.