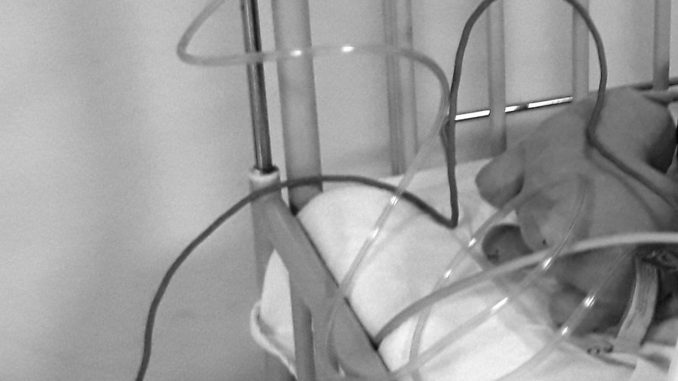 The preparation
Beforehand I read a lot about the operation and checked parent-groups on the internet to see how other parents had dealt with this. I compared this with the information the hospital had given us. It was good to know that I could stay with my boy until he was totally 'under' and that I could be there again when he woke up. According to other parents this would make the experience less traumatic (and they were right).
As for preparing the boys for this day we did not tell them to much. I told them a week before that one of them was going to be in the hospital but they were not very interested. Only the evening before we explained what would happen exactly. I figured there is no need to make them worry or stress too much in advance, I can do that just fine on my own.
We told them that one of them would go to school with daddy, the other one with me to the hospital. Then we showed them a little video of what would happen in the hospital. The ice cream afterwards was quite appealing to both. They did not have questions; it was okay that they knew what would happen (sort of).
On the day of the operation I woke my son up as late as possible, especially since he was not allowed to eat or drink. Luckily, he is not a big breakfast eater, so he hardly noticed this. Basically, we got dressed, said goodbye to his dad and brother, and left for the hospital. We got there at 8:25 and our long wait began. At first he was quite all right exploring the little play room and other areas on the children's ward, but after 1,5 hours he started to get hungry and thirsty. Normally he would have been prepped already but the operation before him took longer than expected and so did our waiting time. We both got more nervous, also due to the rising amount of crying children in our vicinity. Thanks to WIFI and Peppa Pig we managed to get through the next hour.
Read Part 1 of this story HERE.
Tomorrow Part 3: The operation