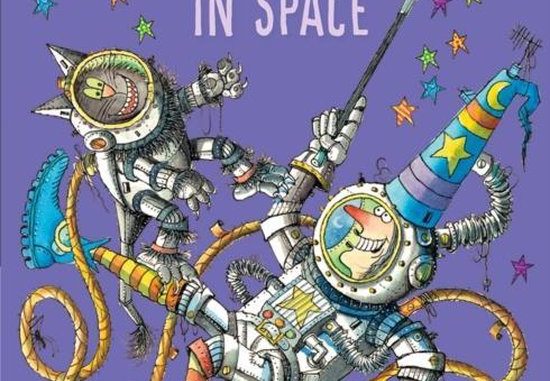 December is a busy month. Father Christmas, Santa Clause, Saint-Nicolas and Sinterklaas all have to do their shopping. We all want happy children, and we all want to buy things they actually use and play with.
So here is a list of gift ideas that I can recommend.
For smaller presents I often go to Action, where you can find many craft ideas (note to self: do not get the glitter sets again…) like colouring books, sticker books, empty cards to make your own, paint, glue etc.