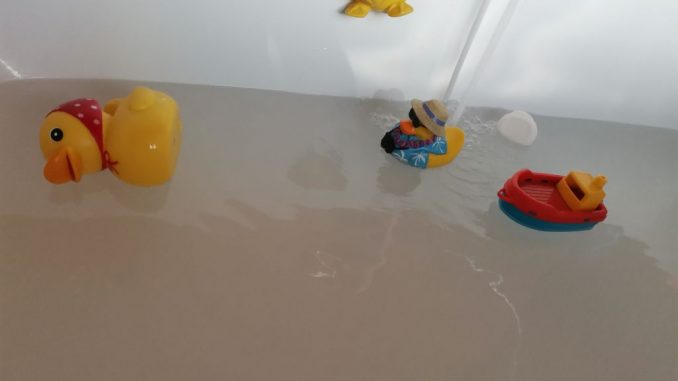 Three weeks already of this new routine of staying home and doing everything at home. New routines have formed. One of them is that I never put my alarm on anymore. The kids wake us up every morning and I have nowhere to be on time. We also have lunch and dinner together every day now, which is nice. We go to the park every day. And the boys do yoga every day. Many thanks to Cosmic Kids Yoga for that.
But all those new routines still make life pretty boring and we of course can't visit anyone or go anywhere else. So I am trying to come up with a list of ideas to do something different together every day.
bake something together (if you can get flour of course…)
Do a midnight feast
Bring out the table grill/ fondue set etc. for a long family dinner
Paint toe nails together (trust me, boys like this too!)
Easter egg hunt (or hide sweets)
Build a tent/hut (get a sheet and throw it over a table and some chairs)
Build a 'boat' (pull your sofa's in front of each other) and tell them the floor is the water.
Make a treasure hunt (the prize can be anything from a gift you still have hidden in your cupboard to a bar of chocolate)
Organize a video call with grandparents/ cousins/other family members/classmates /neighbours
Build an obstacle course. For little ones, put pillows/chairs/tables etc through a room and let them climb on/over/under it. For the bigger children, make a 'military style' obstacle course in the garden
Make bath-time extra long. Put the kids in the bath somewhere in the day and let them play for as long as they want. This is ideal with twins. You just sit in the same room, but far enough away so you don't get splashed, with a book 🙂 (and let hem towel dry the bathroom afterwards) (Bonus: you don't have to do the bath before bed anymore)
Have pancakes for dinner. (maybe even make them together with your kids)
Make pizza's together
If you have any suggestions, please leave them in a comment and I will add them to this list. It looks like we will stay in this situation for quite a bit longer. We can all use more ideas.