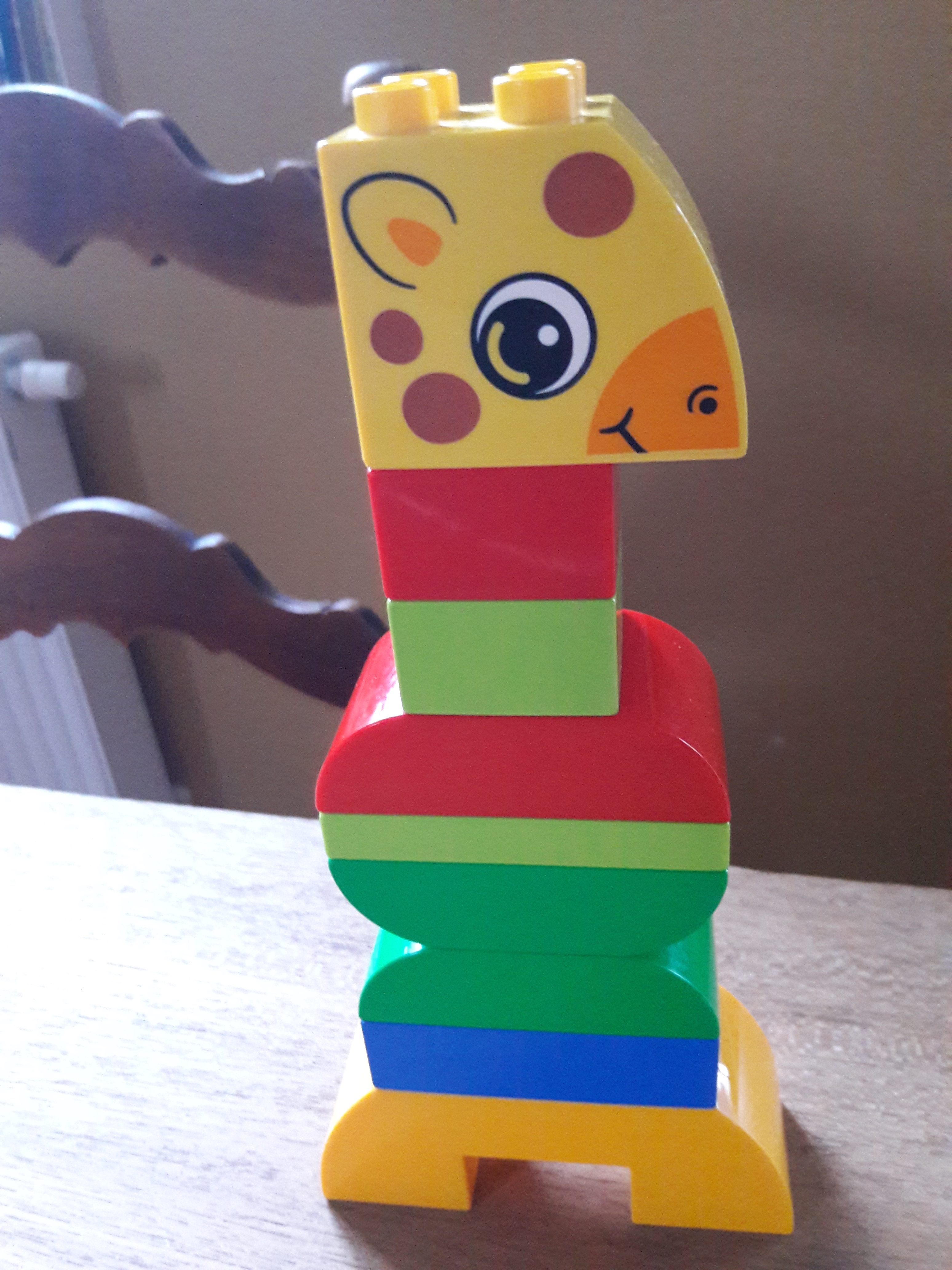 After the success of my earlier post about gift ideas for three year old children, I decided to make a list for two year olds as well. These ideas can be used to make a wish list for friends and family that are coming over for the birthday. I again have not mentioned any bicycles, cars or other big toys like slides, sand pits and play houses.
This toys on this list were the most used toys in the year that our boys were two.
The classis Fisher Price register. They can use this for years.

2. Books. Some of the stories that our boys enjoyed over and over again.
3. Duplo. One of their favourite toys in the world. Building, playing, making up stories… Small sets, big sets, there is always something within budget.

4. Play figurines. Perfect toys to take on the road, when visiting friends, in the car, in a restaurant etc. Our boys absolutely love dinosaurs, but there are many sets available like farm animals, wild animals, fish, horses etc.

5. Wooden train set. Another toy that will last years and they can start playing with it from this age onwards. Ikea also has a really nice and affordable set.

Just a last tip: At this age, children usually have many toys already and unpacking presents can be quite overwhelming, especially when they get a lot of new toys. When we celebrated our boys' birthday I also put some clothes on their wish list, especially items for the season ahead. It was a great way to make sure they boys did not get too many toys and to stock up on clothes as they really could use some new ones. Just make sure you mention the sizes you want, you can never be too specific when it comes to clothes 🙂