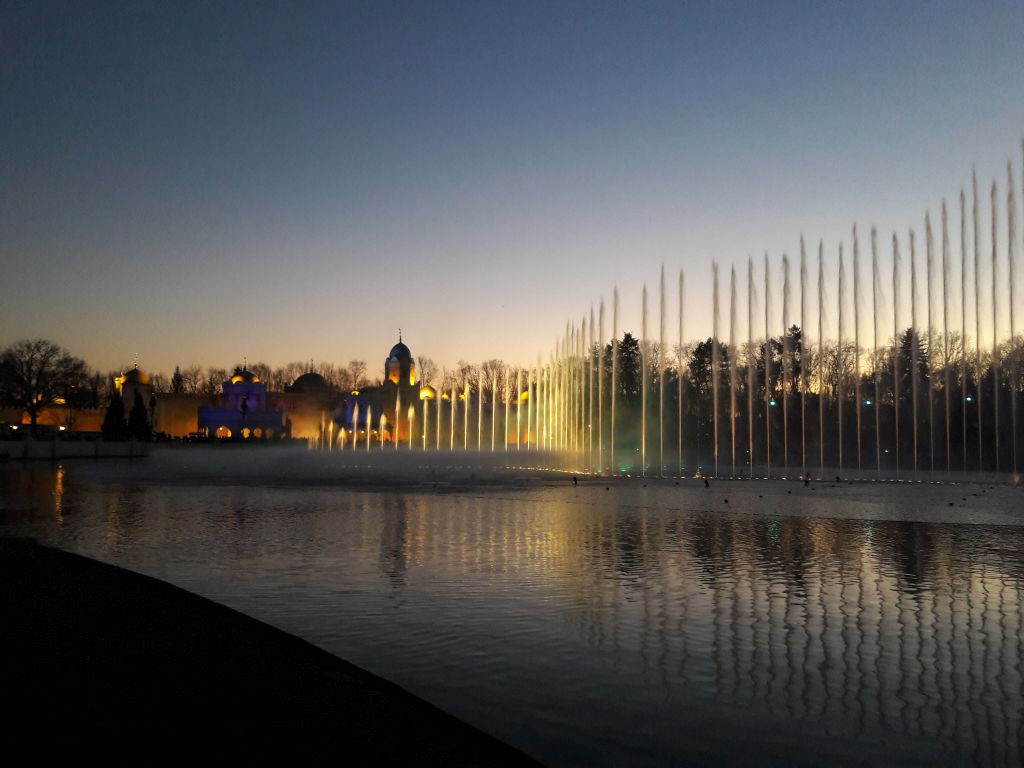 Last week we took our boys to the Efteling in the Netherlands. It's an amazing theme park for all ages and I was really excited to show it to our sons for the first time. They had never been in a theme park before so it was a bit hard explaining before hand and they were quite nervous and excited about doing something 'they had never done'.
We had a fabulous day, the weather was great and the boys absolutely loved everything. We took them on several family rides like Fata Morgana, Droomvlucht, the Carnaval and the Snail Monorail: they were big hits with them. Some of them we did multiple times. But there was so much more: carousels, steam trains, merry-go-rounds, playgrounds, the Pagoda, boat rides, pedal trains. We did not have enough time to do it all. We never even made it to the fairy tale forest.
We were really lucky with the weather. It has been and still is amazingly sunny for this time of the year. We also went on a school day, so it was not very busy. Waiting times were very limited, we only had to wait for the newest ride: Symbolica and even that was only 15 minutes. The staff was friendly everywhere: they all greeted you, helped where necessary and made you feel very welcome. Prices of the food in the park are very reasonable and there is an abundance of different restaurants and take-away places. You are allowed to bring your own food and drinks too. The park is about 1.5 hours drive from Brussels so it's very doable for a day trip.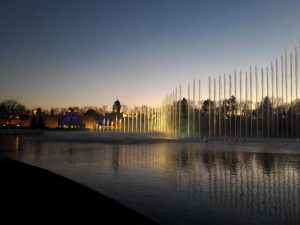 We had pancakes in the pancake restaurant and the boys enjoyed decorating their own pancake very much. At the end of the day we watched the water show Aquanura. 200 fountains spraying with many sound, light and even fire effects. It was really beautiful.
As you can read, I recommend the Efteling highly. And so do our boys. We will definitely go again, maybe even make it an overnight trip so we have two days to explore the park.
If you plan to go, a few things tips:
Children go for free until they are 4. After that you pay full price, so go before they turn 4 to save money. (That's what we did haha 🙂 )
Tickets are 40 euro per person. Buying them in advance online is cheaper. Subscribe to their newsletter, as they often have discount offers.
Bring a buggy for the little ones. The park is huge and it will save you lots of time if you can push them from one area to the next. (They have little towing cars for rent, but they only seat 1 child and are not very comfortable.)
Download the Efteling app so you can see what the waiting times are and which places are open/closed
If possible try to go on a day it's not busy. On their website there is a great calendar with information about the upcoming months.
if you go with little children but also want to go on the roller coasters and the other more scary rides yourself, make sure you go with multiple couples so you can take turns with the kids.